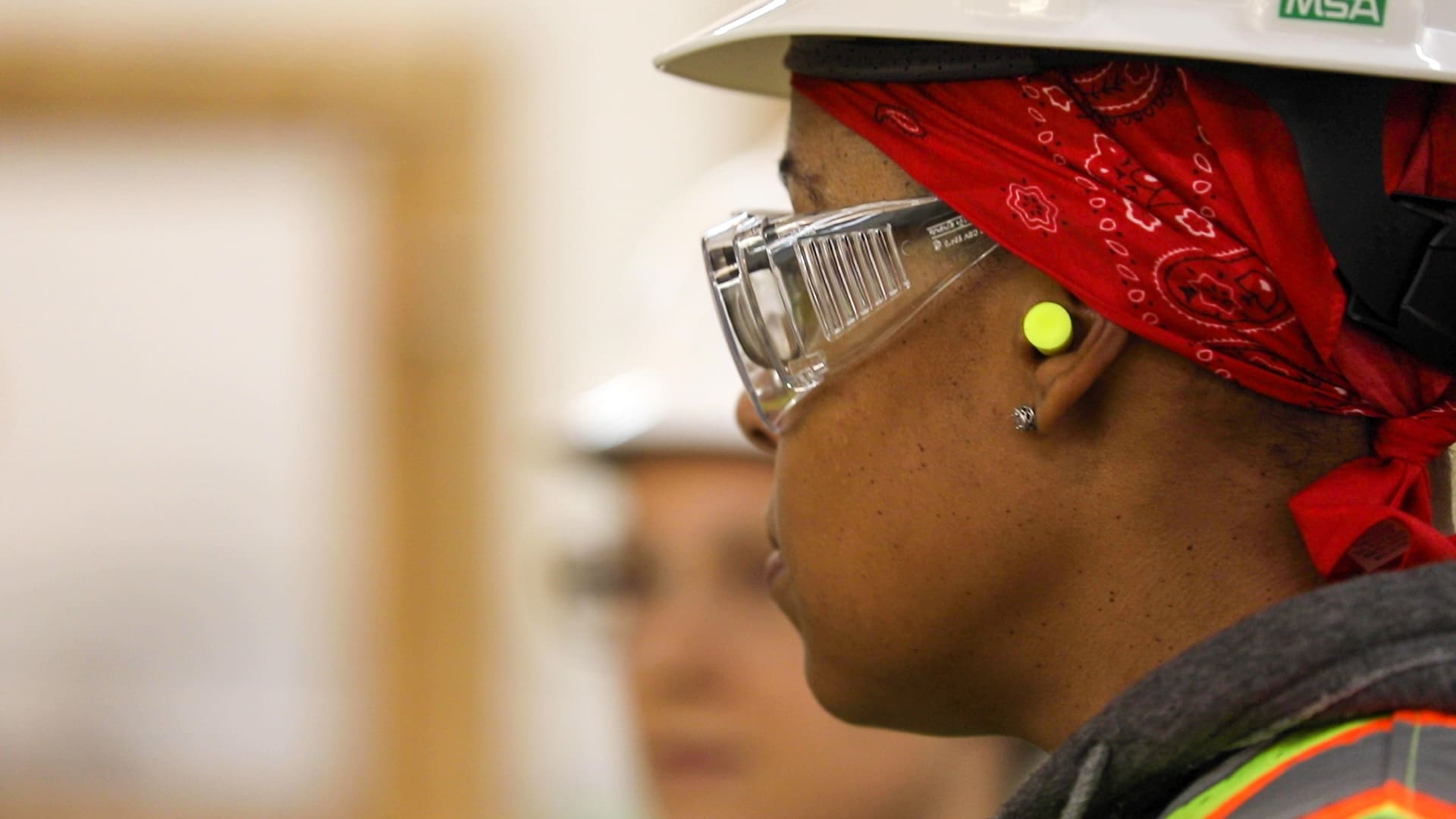 FIND AN AFFILIATE NEAR YOU
Our qualified Affiliates are organizations across the country that have demonstrated subject matter expertise in diversity, equity, and inclusion. Click the red markers on the map to reveal contact information for the organization closest to you that is licensed to offer RISE Up.
Log in to access members-only section.