Making the World a Better Place For All of Us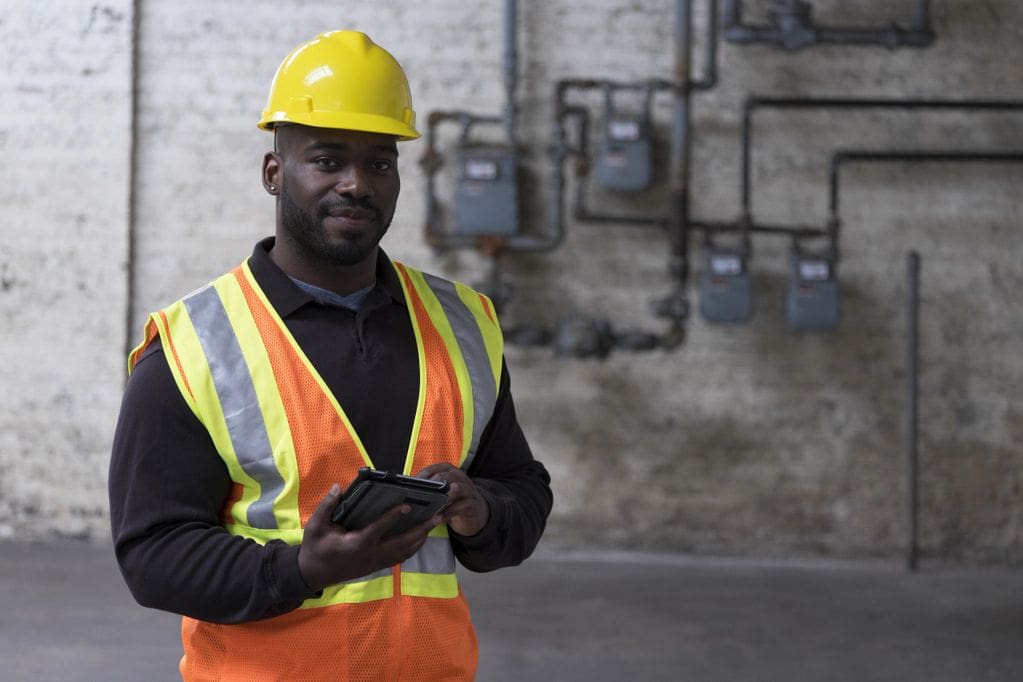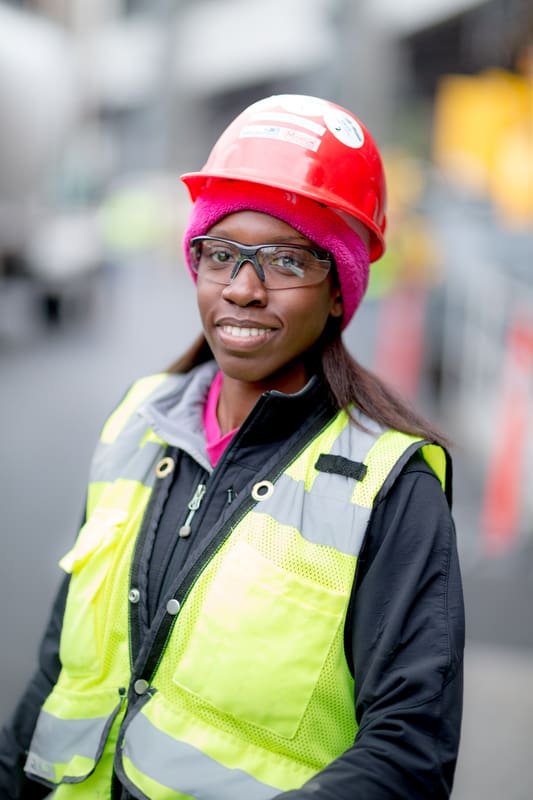 RISE Up (Respect, Inclusion, Safety, and Equity in the Construction Trades) was created by ANEW, a nonprofit started in 1980 with the intent to increase the number of women in the construction trades. Since then, ANEW has expanded its reach to men and BIPOC through the acquisition of the PACE Program in 2018.
While programs like ANEW are out there promoting the construction trades to unrepresented populations, these populations are not completing their apprenticeship at nearly the same rate at white males. A recent study by Community Attributes Inc. in Seattle WA collected data on retention rates by gender and race. White the average retention rate by gender at year three was 53%, there were stark differences in retention rates by race.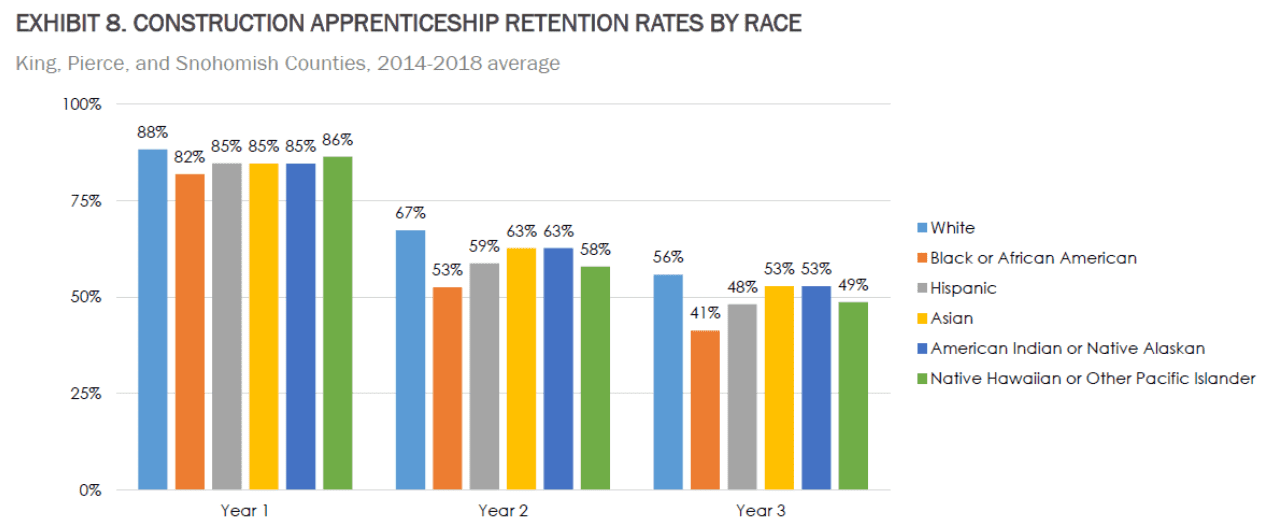 The RISE Up Campaign was created for the construction industry with input from the construction industry while being based on DEI best practices. The program continues to evolve annually as evaluation of the program is collected and used to modify the program.
The RISE Up Campaign and its components were developed in partnership with the City of Seattle and Sound Transit.
Our Affiliates
We are proud to work with the following organizations on their commitment to a more equitable workplace. To become one of our affiliates, get in touch with us!